EXPLORE EPISODES & Add Your COMMENTS
---
---
DOWNLOAD THE APP
---
Listen on the App
---
Log in to the SupaPass Player App to easily listen & comment, on your phone or tablet
---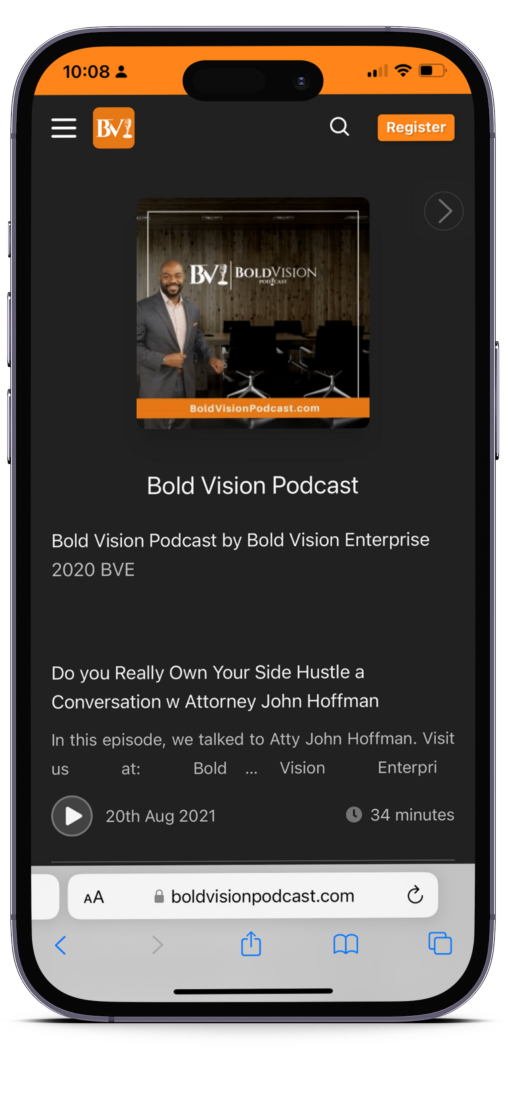 REGISTER TO ACCESS CONTENT
---
Everything in one place
---
Discover all our content, together in one place. Be first to know - Get notified whenever new content is released.
---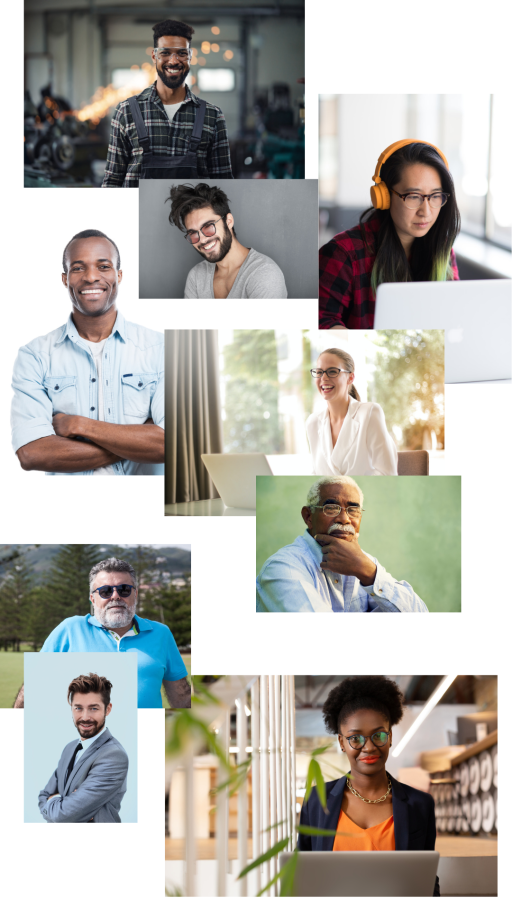 Bold Vision Podcast

ABOUT THE PODCAST

Join Thousands of "Bold Visionaries" Listening Worldwide & Spread the Word. We interview Entrepreneurs from around the world who are excited about giving amazing tips to make your business better. The mission of this podcast is to provide "Bold Visionaries" with access to some of the best minds in the global business community. If you believe you have expertise in your industry and would like to be a Guest on the Bold Vision Podcast, please click the "Become a Guest" button below.
Learn More about BVE
---
Explore the Bold Vision Enterprise (BVE) Ecosystem
---
See you on the other side...
---
CREATE YOUR FREE ACCOUNT
---
Get free updates
---
Be first to know when new episodes are released & come chat with others who love it too, to share ideas...
---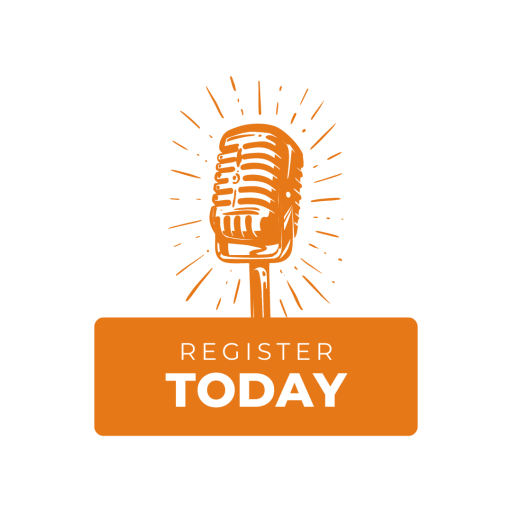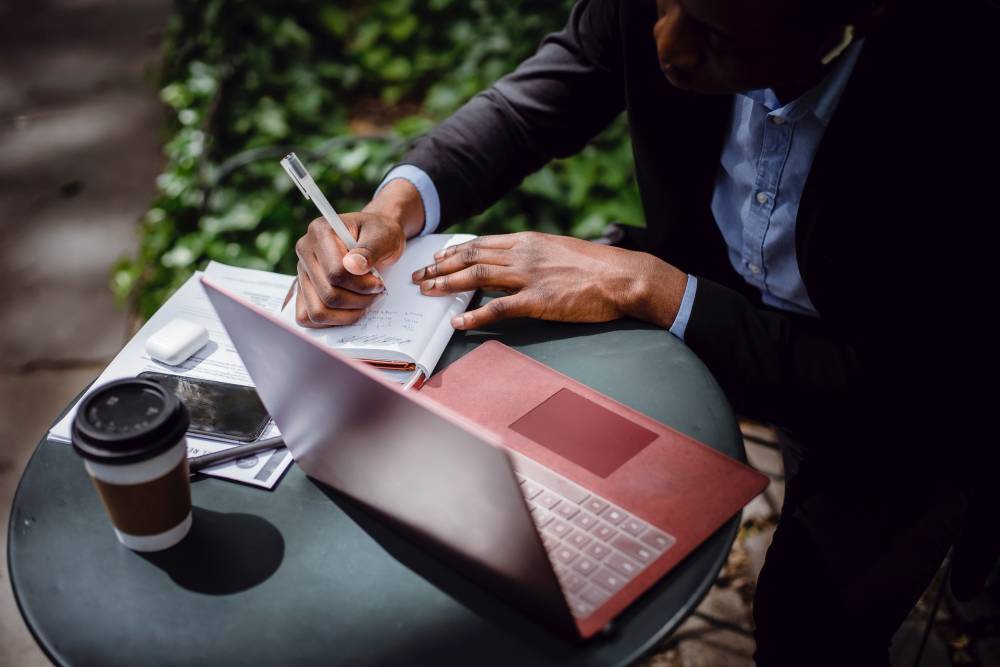 Contact Us
We want to hear from you!
40 Select Business Owners
---
BVE Summit
---
Here's what to expect if your picked to attend...
---